The guides were designed to reach a wide range of users, from hopeful candidates to hiring managers trying to figure out how much to pay new recruits.
It was important to focus on the tools of the trade, rather than people in that industry. This would make it easier for the users to see themselves in the roles.
Dark grey was used as a base colour whenever possible in order to try and move away from the traditional corporate white paper feel of most salary guides on the market.
All iconography was custom drawn in house.
On average we created two to four newspaper ads per week. The majority were in French and targeted labourers in Quebec.
We were also responsible for managing the website at randstad.com and making sure images were current in both French and English. In order to do this we used Hubspot as our CMS.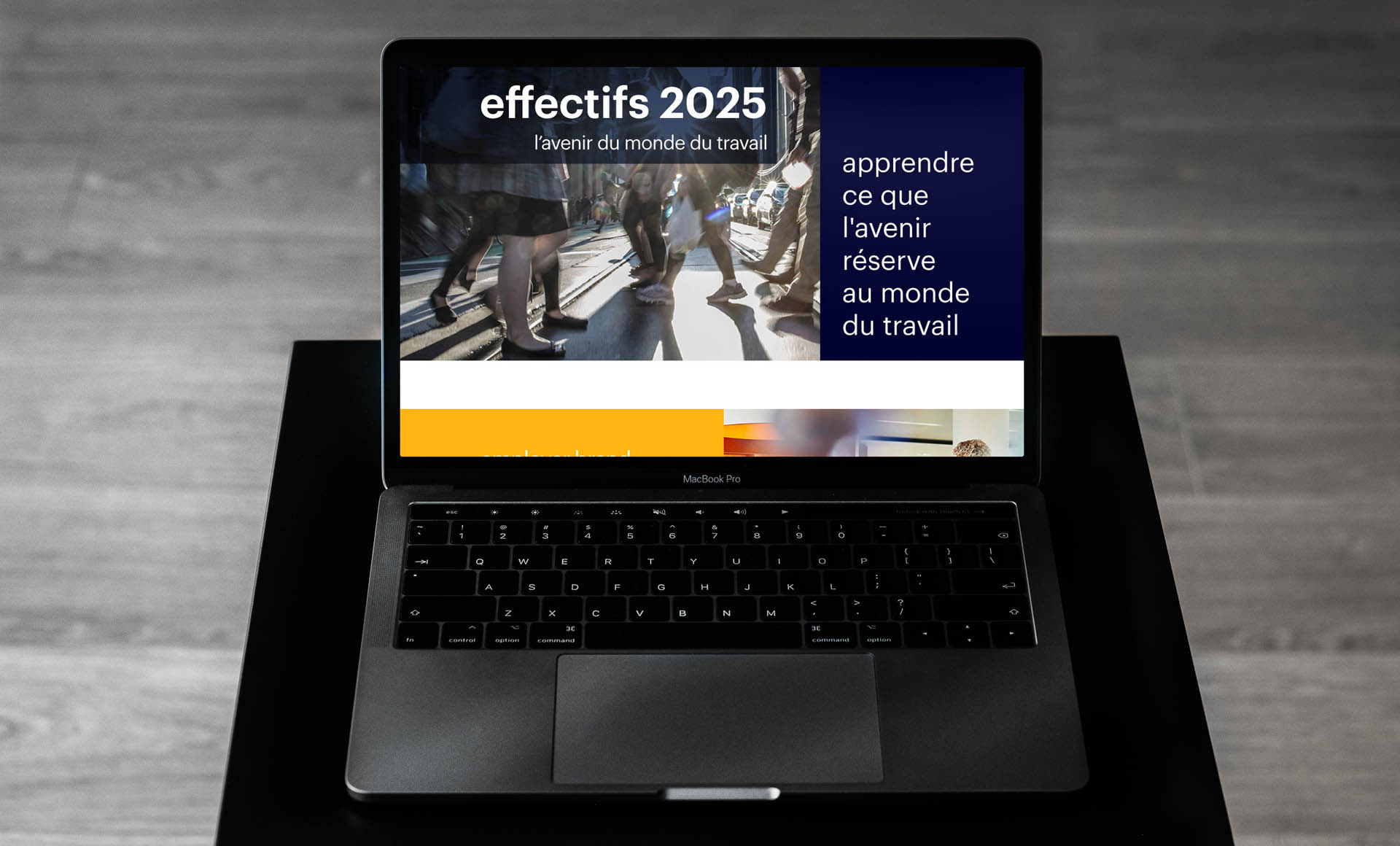 During my time at Randstad Canada we created over eighty e-mail templates using HTML5 and CSS. Each template was either designed to be sent via Hubspot or created as a Gmail template for our coworkers to input text and send directly.